The HOTEL TIHANY ÁTRIUM was built in 2001 on a beautiful coast of Balaton. It is located in one of the most unique places of Tihany Peninsula, next by the lake, toward the haven, 800 m from the ferry.
Only 30 m from Balaton, with a beautiful lakeview from the terrace to the shining water & to the close south side of the lake. Nearby a well-kept high-quality beach Plage 18 Tihany is located.
The hotel offers free WiFi with own network in every room.
All rooms of the Hotel Tihany Átrium provide air conditioning, a bathroom and a mini-bar. Some rooms also have a balcony with lake views.
Guests of the Tihany Átrium can enjoy the breakfast buffet in the breakfast room or on the terrace.
In the evening guests can savor a quality drink on the terrace as well.
A lovely atrium with a blooming garden is located next to the restaurant and lobby, just in the center of the hotel.
Parking is possible next to the hotel and the nearby streets for free of charge.
In front of the hotel is located a beautiful yacht haven of Sailing Assosiation Tihany.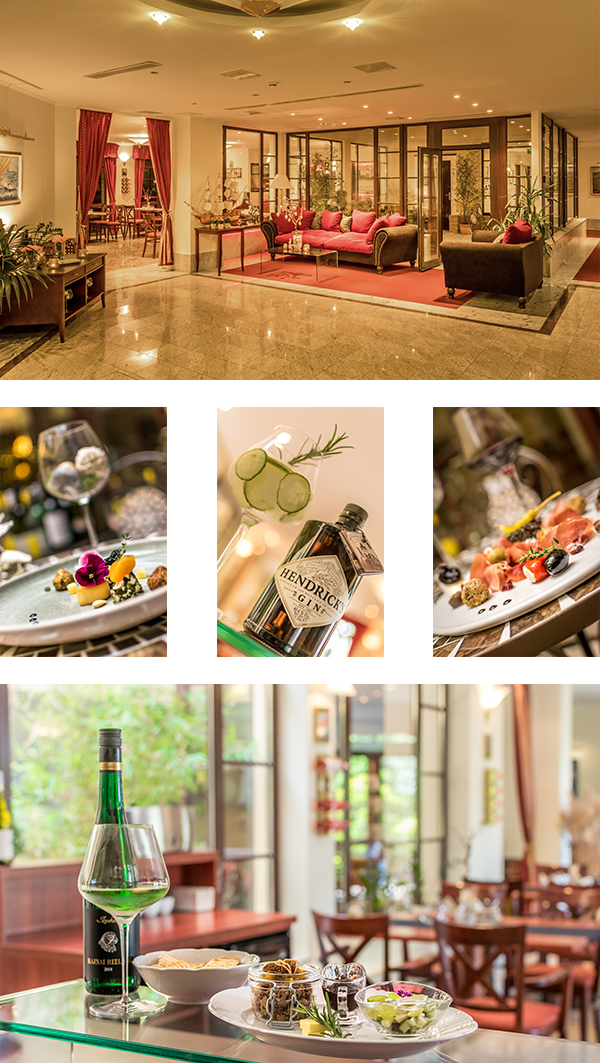 Share